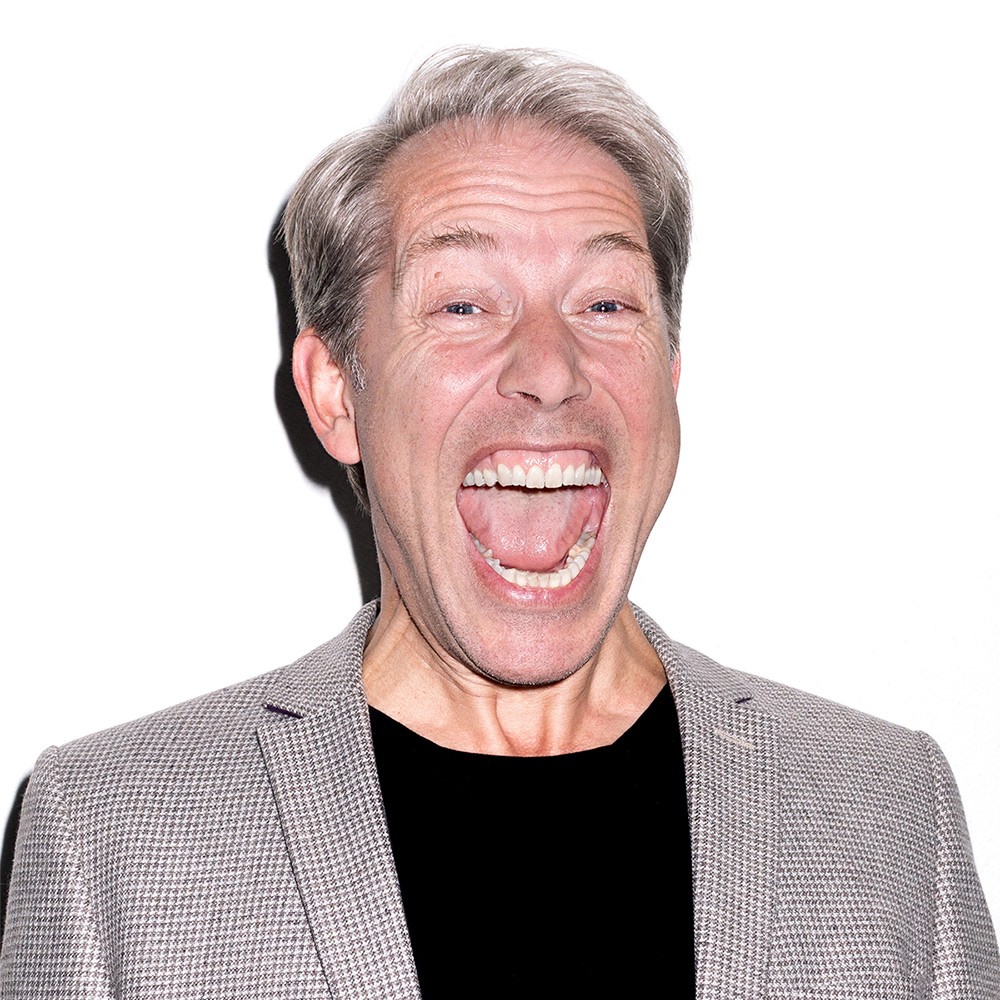 Maak iemand blij met een fotoshoot.
Een uniek en persoonlijk cadeau geven?
Geef een fotoshoot cadeau! 
Fotoshoots zijn te boeken voor de studio maar ook op locatie, voor één of meerdere personen.
Als koppel in de studio of met je collega's op het werk. Ik kom zelfs bij je thuis als je het liefst een portretshoot in een persoonlijke omgeving hebt. 
Je kunt dit alles natuurlijk ook cadeau doen,
Want wie heeft er nou niet graag een mooie foto? 
BOEK JE SHOOT VANDAAG NOG! 
*

voor grote groepen is een shoot op locatie aan te raden.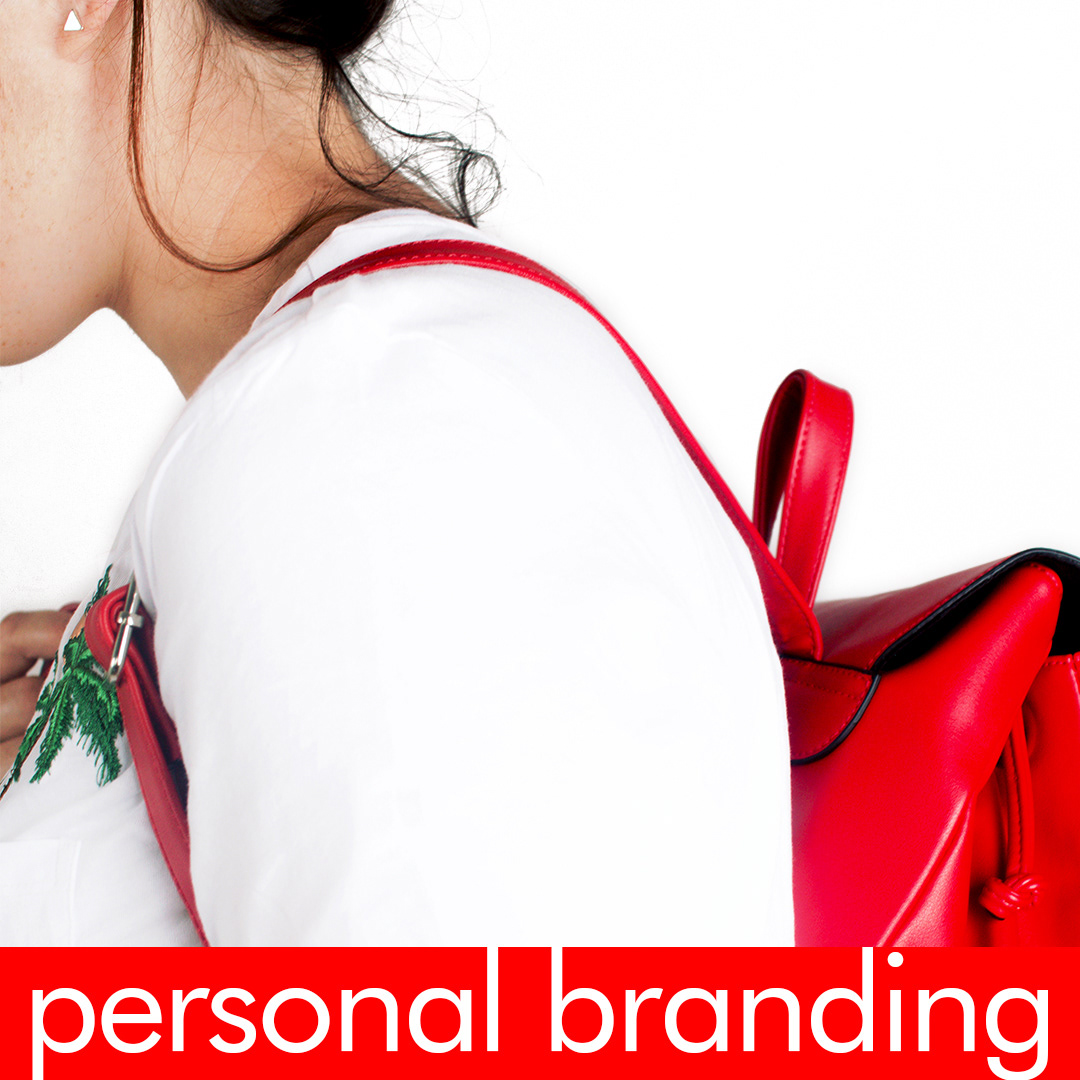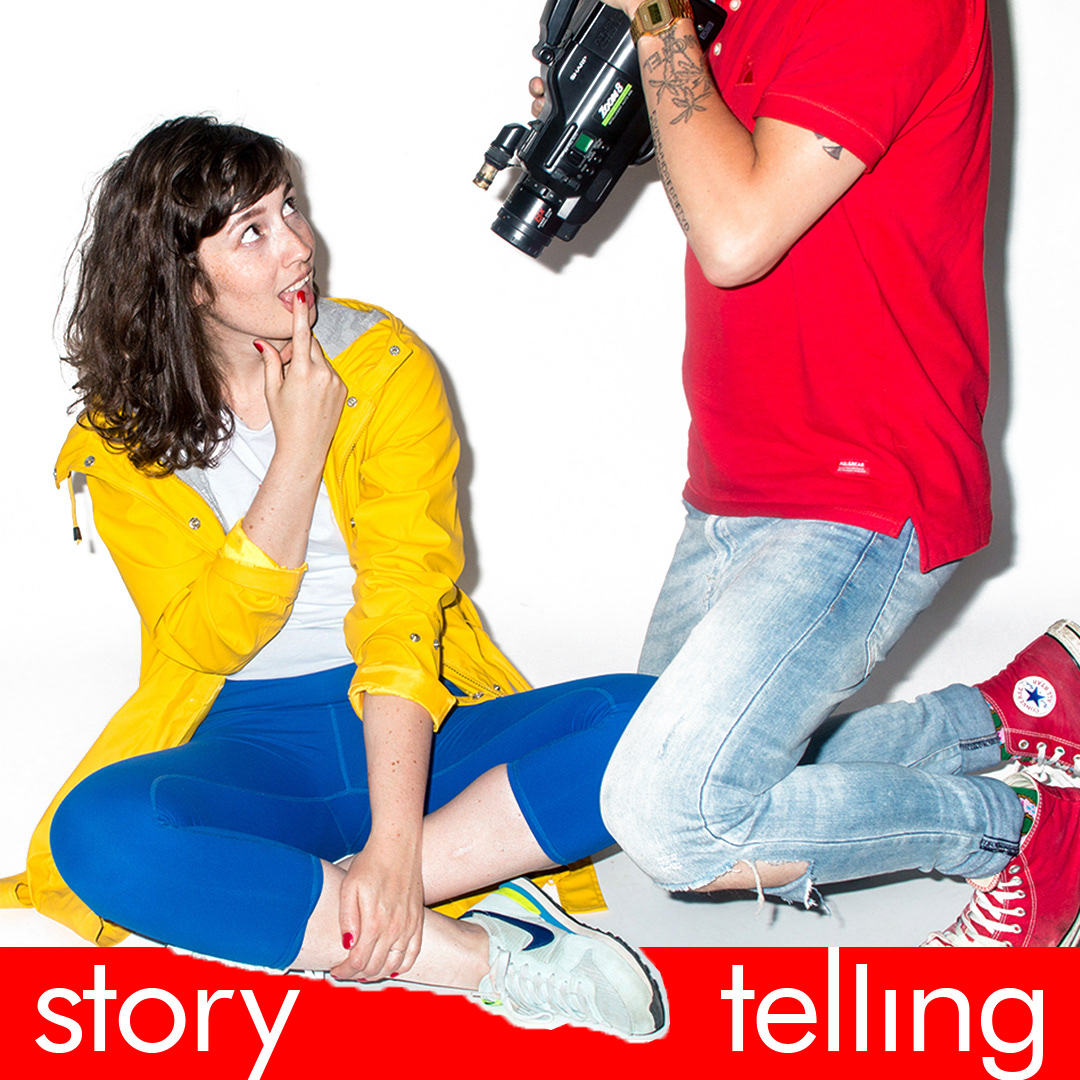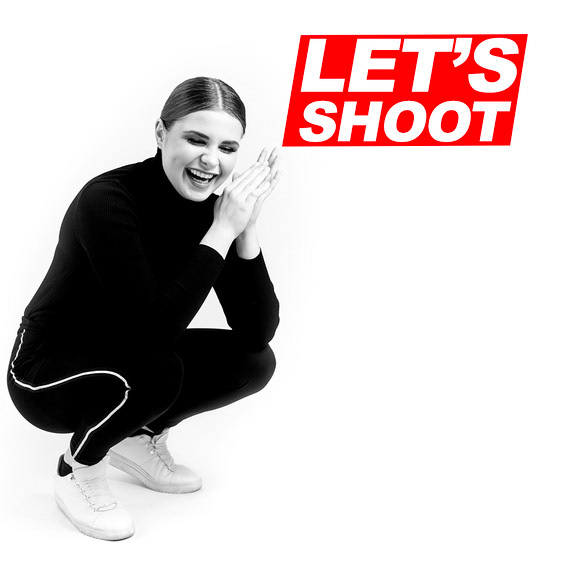 Your message was sent.I will get back to you as soon as possible. (usually within 24 hours)